INTERESTED IN OUR NEWS?
Subscribe for e-mail news alerts from Drywall Qatar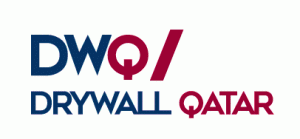 Term and Conditions | Privacy Policy | Sitemap | Career
To be the premier construction material supplier in the markets we serve. We are dedicated to serving our customers with quality products and quality service at a fair price. We aim to achieve customer satisfaction at all levels.